Why Us
Professional Staff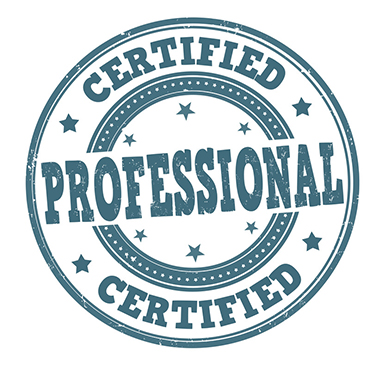 We were name Best of the BEST
Frequently Asked Questions
---
---
Yes, we do! Please call in to one of our locations to set up a date and time for your free estimate. While speaking to one of our friendly staff, please give a description of the type of flooring you wish to have brought to you including information on what style, color and price range.
---
---
You can expect a period of 1-3 weeks for special orders to come in. Upon inspection of material, we will call you to schedule an installation date. If it has been longer than this time period, please call to check the status of the order.
---
---
Yes, you do. We follow the manufacturers guidelines about the acclimation of wood, laminate and vinyl products. The flooring must acclimate in the room which it is being installed. We will deliver the materials 24 -72 hours prior in installation. The temperature should always be between 60 and 80 degrees Fahrenheit. This requirement should be maintained for the life of the product.
Why Us
Our Company
At Humble Carpet we believe that it should be all about you. Our main goal is to do everything possible to make you satisfied.
Selection
We offer a large selection of products
Humble Carpet carries a complete line of products from the world's leading manufacturers. Click on the links below to find out more about these products.
Experience
Experience You Can Trust
Humble Carpet has experienced, quality minded professionals in both residential and commercial markets.